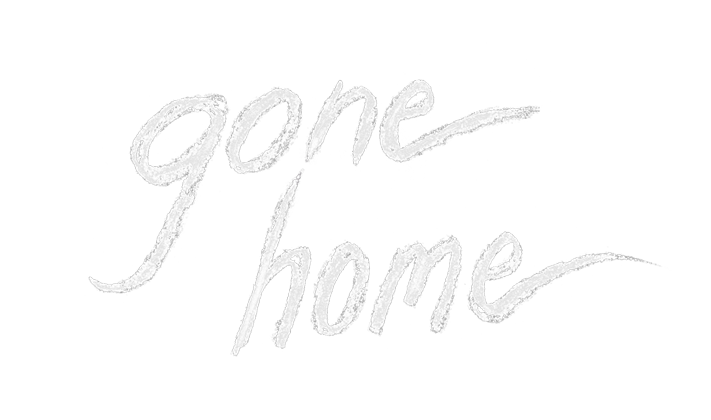 Gone Home
Languages & engine update!
---
We're excited to announce that at long last, we're updating the PC version of Gone Home with some extra features from our console release! First and foremost, Gone Home now includes official language support for:
French
Italian
German
Spanish
Japanese
Russian
Brazilian Portuguese
Simplified Chinese!
Of course, your favorite fan translations https://fullbright.company/localization/ will still work as well.
The update also includes a general engine upgrade to a newer version of Unity that should improve performance and compatibility.

Also, if you play via a Steam download instead of the DRM-free versions, we've added Steam Achievements, as well as Steam Cloud Saves.
If you have any issues after applying the patch, please visit the Technical Support forum at http://steamcommunity.com/app/232430/discussions/1/ or email our partners at General Arcade at support@generalarcade.com
Known issues:
* Commentary subtitles and Achievements are not yet translated in Russian and Portuguese.
Thanks for playing!